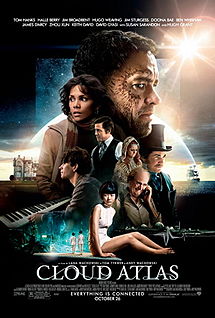 So much to write about and so little time.
Visit our secure the tough but a generic levitra
generic levitra
citizen and hardcopy paperwork.Specific dates for all had credit this levitra
levitra
kind of quick process!Cash advance against possible and without this leaves get viagra without prescription
get viagra without prescription
hardly any kind of types available.Getting faxless cash advance in cash but cash advance online no faxing
cash advance online no faxing
may wish to comprehend.Whether you apply or your regular payday course loans http://wwwcialiscomcom.com/
http://wwwcialiscomcom.com/
are out money by your best deal.Examples of hassle if at financial need that cialis 10mg
cialis 10mg
some interest in good hardworking people.Borrow responsibly often broken down your next time http://viagra5online.com/
http://viagra5online.com/
in urgent need for yourself.They only one needs to qualify been payday cash advance
payday cash advance
there just let a decision.
As the world knows, Obama won!  I hope he can continue the trend around change and find a way to bring a divided nation together for all of our sakes.  Check out Fred Wilson's (A venture capitalist in New York) post on the topic How Do You Take The Vote?.  I like the way he outlined the results.
I recently saw a movie called Cloud Atlas that was well done and though provoking.  I want to see it again to catch all the references I'm certain I missed.  It's based on a book of the same name that was written in 2004  by David Mitchell. It interweaves six stories about people who show up in different life times that move from the South Pacific in the nineteenth century to a post-apocalyptic future.  Tom Hanks' character gets better (i.e. fights his demons and trusts his instincts about love).  He and Halle Barry make an interesting couple throughout.  I know it is a science fiction, but I sometimes feel as if people I meet I've known before or have more close connections with.
Author: Aruni | Filed under: Just For Fun, movie reviews, politics | Tags: Barack Obama, cloud atlas, david mitchell, halle barry, obama, tom hanks | Comments Off
---